Home
›
Software updates and bug-reports
Update 6th of August 2018 - 1.9.4
Due to the long time between the last updates and different SD-Card images spreading around please do first the following mutual update preparations!!!
Also important: you will need around 700MB storage. Please expand the filesystem if you didn't yet. (else only 32gb out of 64gb are available).
Manual part:
1. Close indieGO menu or exit to the desktop (close with ctrl+c )
2. open terminal (or press ctrl+alt+t to open one)
3. type:
sudo apt-get update
Password is: odroid
type sudo apt-get upgrade
type sudo apt-get dist-upgrade
Answer always with y (attention! On german keybord it is the z)
New:
New Kernel from June 2018
New ODROID specific SDL opens the door for new stuff in better quality
New AmiCloud 2.0 with "sit down" subfolder support. You can now synch you complete rom folders with a PC
New Transcendence Wallet -> Earn up to 1000$/year by running a master node or keep the wallet online (if you own TELOS coins) to get a staling reward. TELOS coins will soon be accepted in the Appstore which finally will be updated and filled as well.
New stepmania port which uses native resolution
Updated smupacabra
Updated Retroarch-cores
Updates PSP-Emulation
I am running a last test! Please don't use the built in update option before you applied the manual steps above and i gave green light !!!!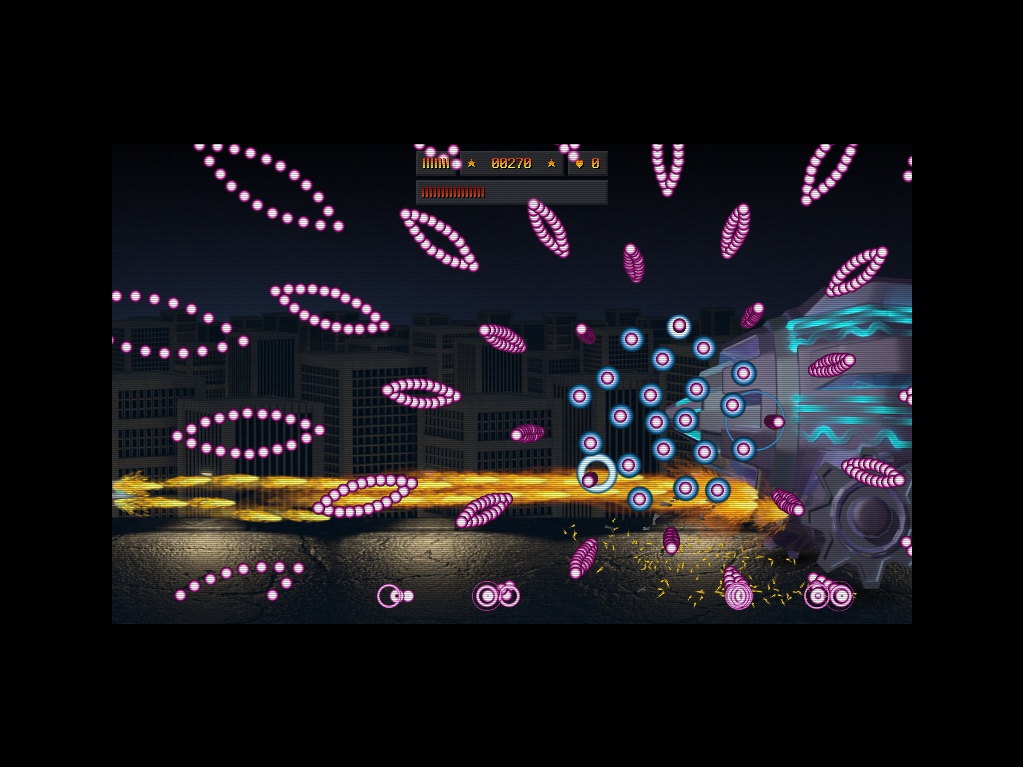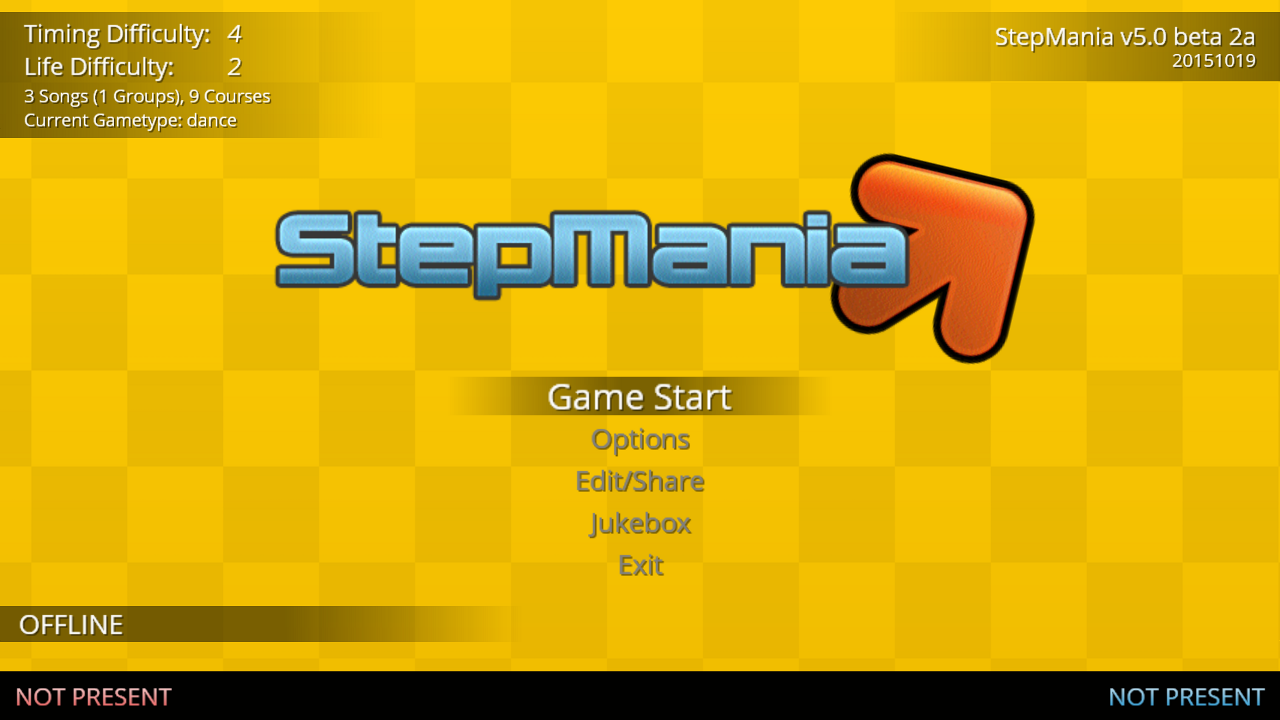 More info ans stats about telos coin:
https://masternodes.online/currencies/TELOS/