Home
›
Software updates and bug-reports
Update 15th of October Version 1.9.1 "SeediGOhome, teamviewing is fun and time to give it a face"
Text with all changes and details will follow tomorrow... got a bit late today...
Update live now!!
Before updating:
Please check /home/odroid for a file called "updatearc.zip" . Delete it. Also in case you find "updatearc.zip.1" or "updatearc.zip.2" and so on.. the more often you tried updating in the past, the more of this numbered files will be there
They are results of a typo in an older update. I am sorry for this..
But as long "updatearc.zip" stays there, it will prevent downloading the new archive because wget (the downloader) will automatically rename the new archive while downloading. My fault...
Changes: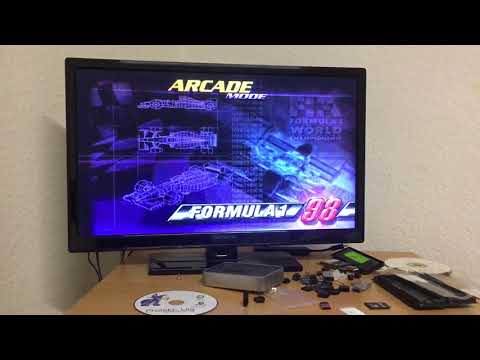 Improved PSX direct CDROM support and performance:
- Compiled for CortexA8 using NEON
- Uses new OpenGL wrapper
- Raised CDROM read cache from 32 to 64
- Force PSX now finds the correct drive (in case the game is splitted in CDA and DATA track)
--> this is not the same emulator which is used by emulation station. (BIOS ROMS GO SOMEWHERE ELSE FOR IT - > REQUIRED FOR MAX COMPATIBILITY)
If you like to change settings like Joypad Layout /Controls, you need to add a keyboard and press ESC.
Under "controls" you can set the Joypad layout / Map your pad.
It should work out of the box with the delivered pads, but in case you use something else it may be required. Don't forget to save "globaly" .. The emulator has also an option to "save game dependent" settings.
Teamviewer access (got a problem? Need support? The easiest way is to access your system and solve the problem directly : ) ):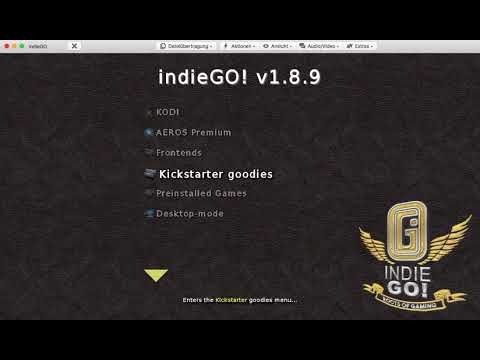 New Options in Settings:
- Install Teamviewer -> installs Teamviewer
-Run Teamviewer -> runs it -> tell us your User ID and shown PIN-code, so we can access your console remotely to give support (not 24/7 of course)
- Update i386 subsystem -> updates the i386 components -> For example ca-certificates which prevented Spotify from working when they are outdated.
-----------------------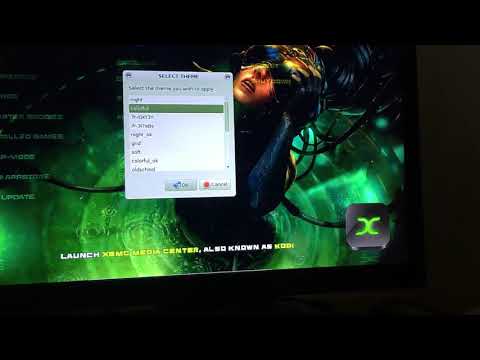 - Main Menu has been updated by Fabio and includes many improvements. The first visible one is the theme support.
-> Press t = theme on a keyboard and choose another one to switch it.
Hava a look at /home/odroid/FSLauncher/FSL/themes to modify exiting ones and learn how to arrange item and more.
I would be glad if we can add soon some user created themes.
Another big improvement is the possibility to change resolution on the fly to improve emulation speed and than revert back to normal.
------------------------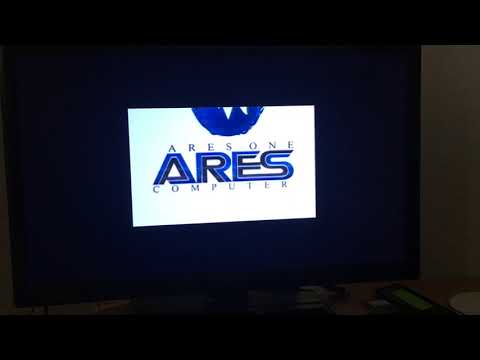 As requested I have added the old way "prio Version 1.5.9" to preload AmigaCD32 games.
It is faster but not as accurate than the other way. If it works, it works : ) So feel free to use it instead of the "bullet proof but slow" option.