Home
›
Successfully upgraded to Vanilla Forums v2.6. Please report any issue you may find.

Android 7.1.1 image
Hi,
as time goes by here is a much newer android Image preset for the XU4.
This image has to be burned on an extra microSD card. (you can swap it at the back of your indieGO)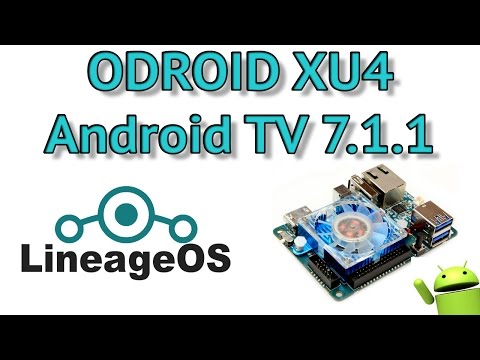 Available here:
https://forum.odroid.com/viewtopic.php?f=94&t=24201
I will prepare an image preset with wifi support as used in the indieGO! based on this image.