Home
›
Manuals / How-to's
How to Install Windows(™) games using PlayOnLinux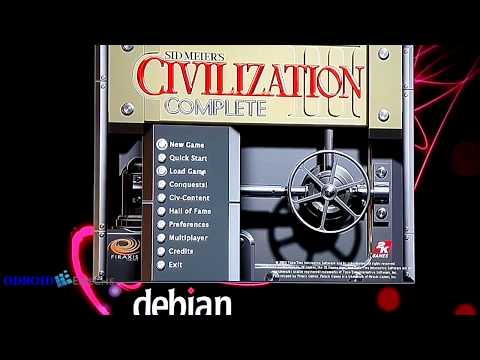 All we need is to launch PlayOnLinux and a Installer-EXE .. For many games you will find preconfigured Installer scripts listed alphabetically. If not, just install from own source as shown in the video.
PlayOnLinux will create a desktop short cut to the installed game. You need to do a right click and edit the "command" by adding "eaxagear -- " before the original Icon-command.
This will force to execute the command in the x86 exagear environment.
Did you know that Starcraft 1 can now be downloaded for free ?