Home
›
Software updates and bug-reports
Update 6th of May 2017 - Version 1.8.4 "Eject"
This update fixes the software "eject" which ejects the disks
It also includes fixed starters for all emulators
Also new builds of: PSP and Dreamcast emulator
It adds a new game to the "installed Game menu" called M.A.R.S
Fixed settings menu (basically all options were broken in the last update due to changed user privileges)
Added in settings a "fix ROM permissions" option in case you copied ROMS with unix privileges to the console, it could be that they were write-protections.. if you have problems to save inside a game, this can fix it without messing with the terminal.
Also in case any package was broken during update, it should start reinstalling it automatically.. Couldn't test this yet.
Fabio released a new Update for EmuLA here:
http://www.a-mc.biz/support/discussion/197/emula-v2-0-b35-out-now#latest
Please use EmuLA's own update function to get it up to date.
The main update can be fetched by using the "online update function" in the main menu of the indieGO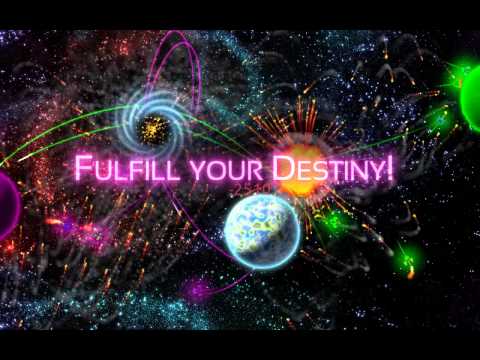 I hope this update will solve all reported issues so far introduced by the last changes.
Password if requested is:
odroid